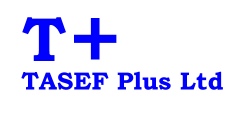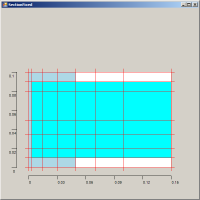 Software for Fire Safety Engineering
TASEF was developed by Ulf Wickström.
TASEFplus was developed by Kuldeep Virdi.
For further information on the program package and on licensing the software, please contact k.s.virdi@tasefplus.com.
Kuldeep S. Virdi
Kuldeep Virdi has extensive involvement in research on stability of structures and on fire response of steel, concrete and composite beams and columns. A method he developed for the design of composite columns has formed the basis of the relevant clause in Eurocode 4.
He is a graduate of Indian Institute of Technology, Bombay, India. After obtaining a PhD at Imperial College, he held a lecturing position at University of Melbourne in Australia. He returned to the UK, and was employed at City University, London, for 30 years, rising to the position of Professor of Structural Engineering. Currently he holds the title of Emeritus Professor. For a period, he also held the position of Professor at Aarhus University in Denmark.
Ulf Wickström
Ulf Wickström is Professor Emeritus at Luleå University of Technology, Sweden. During 1986 - 2010 he was Director of SP Fire Research.
His scientific expertise lies in calculating temperature of structures exposed to fire. He developed TASEF which has a number of features not available in other codes. He has a PhD from Lund University of Technology, Sweden, in fire safety engineering and a Master of Science in Structural Mechanics from University of California, Berkeley, USA.